Thank you so much for your involvement with the Owner's Club Forum! We hope you've gotten some great information and had the chance to interact with other owners on the current system.

1995 Difference in Model Designations
I just purchased a 1995 24' Aqua Patio and I am wondering if anyone can explain the differences in the three different model designations 240 Executive, 240 PE, and 240 SD?  Since my sticker on the helm is completely faded out, I am not able to tell which model I have.  I have attached a picture of the helm.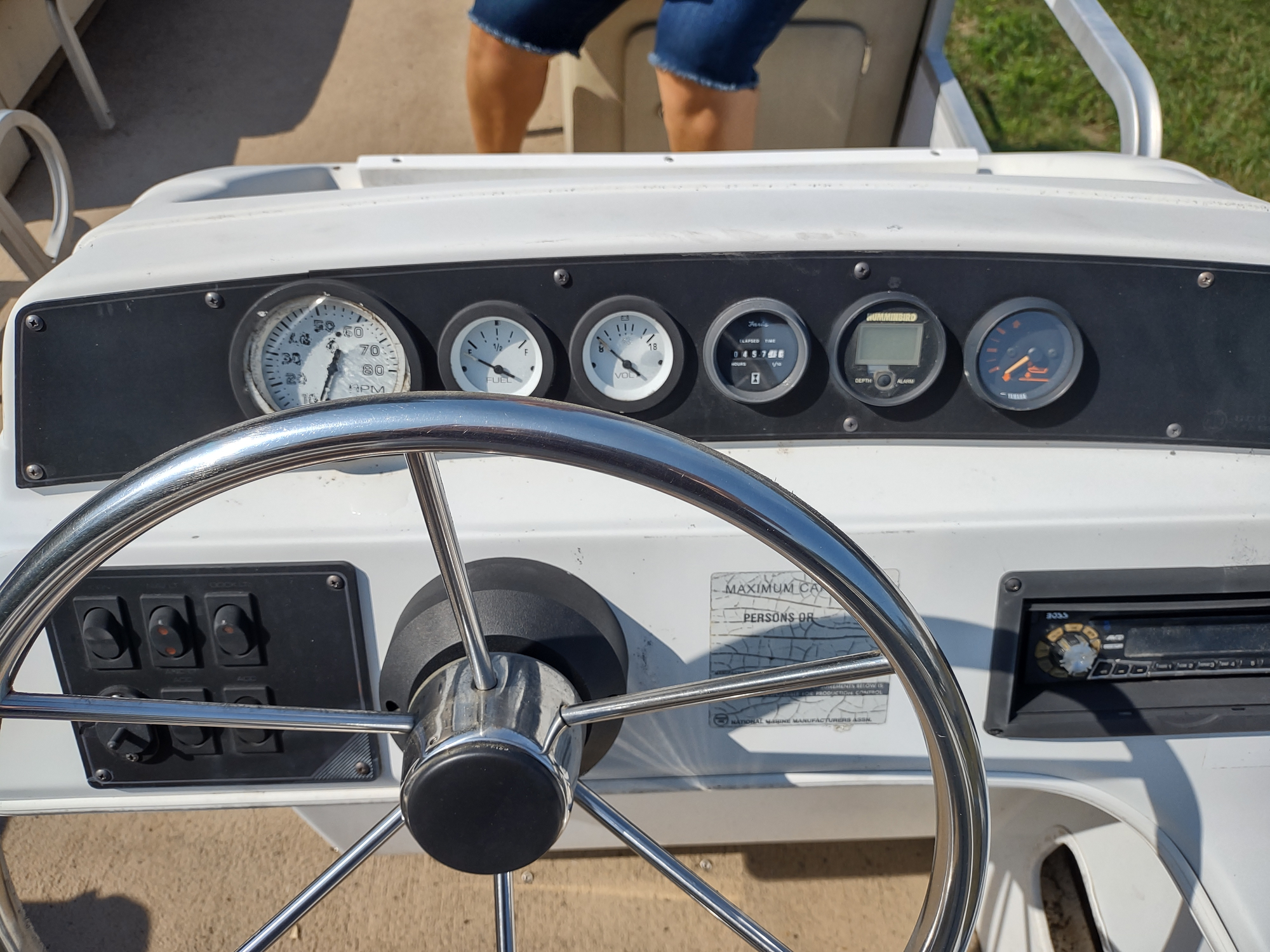 Tagged: